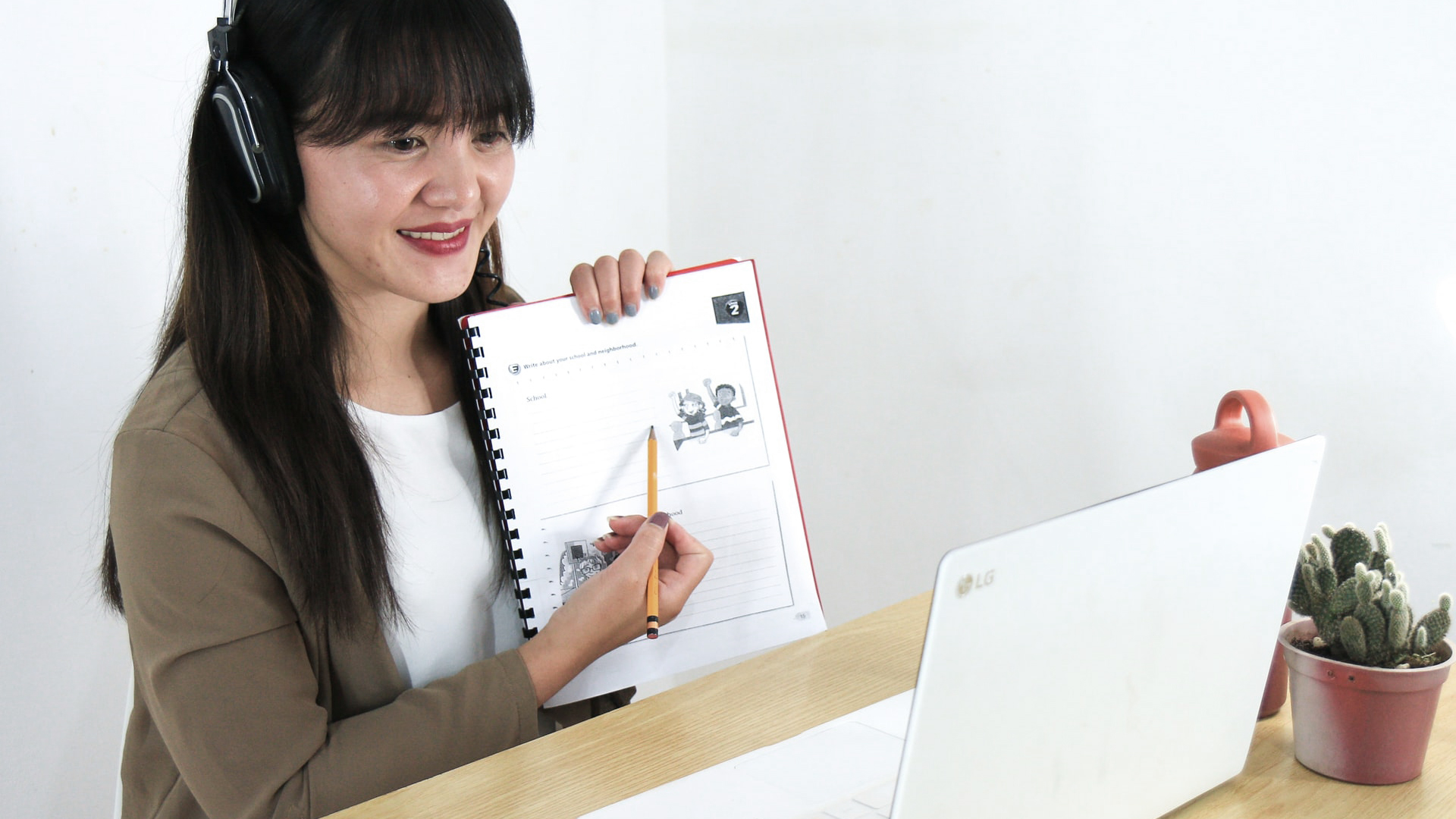 Journey to Effective Online Teaching: Best Practices
Journey to Effective Online Teaching: Best Practices
Achieve success in the virtual classroom by learning excellent online teaching strategies of experts and model educators. Gain relevant knowledge and skills to maximize the strengths and address the challenges of remote learning.

Course starts on

June 15, 2021
About the Course

Teaching online is a new experience for most educators. There are many challenges in adjusting to the changes and some tasks become extra difficult. In this course, you will learn how to address the issues of online teaching from model educators who have successfully achieved their objectives in the distance learning setup.

CPD Accreditation Number: PTR-2021-310-596
Approved Credit Units: 3.0
What you'll learn?
Identify impactful teaching strategies for online teaching 

Learn the steps to achieve teaching objectives in the virtual classroom

Understand the importance of applying different methods to help students learn effectively 

Create a personal action plan to prepare for a successful online teaching experience
Additional Inclusions

Certificate of Participation
Exclusive access to learning materials
Exclusive access to assignments, activities, and forums
Course Assessments
Get to know your instructor
Name: Theresann Gatapia, LPT, MST-Bio
Institution: Xepto Digital Computing Inc
Job Title: Courseware Development Manager



Theresann H. Gatapia is a licensed professional teacher and is currently the courseware development manager of Xepto Digital Computing Inc.  Prior to Xepto, she was the program manager of Asian Institute of Management - MSc. in Data Science. She also led the content and curriculum development of the Affordable Private Education Center under the Ayala Corporation. She had taught primary and middle level both local and international schools and she had obtained her Master's Degree at De La Salle University.


Name: Jalieca L. Gadong
Institution: De La Salle Santiago Zobel School
Job Title: Faculty



Jalieca L. Gadong is a Licensed Professional Teacher. She is a Google Certified Educator, Certified Apple Teacher and Microsoft Office Specialist. Presently, she teaches business subjects at De La Salle Santiago Zobel School.

Duration
1 hour, 30 minutes
Course Type
Self-paced
Category
Teacher Development
Difficulty Level
Introductory
Premium Access: Php 200
Accrediting Unit
PRC - CPD
Accreditation Number
PTR-2021-310-596
Approved Credit Units
3.00
This is a CPD accredited course for 3.00 units.
Scan Here
Open in mobile browser
I'm excited join this course! Enroll Now.
JOIN NOW