Developing Digital Learning Content: Innovate, Improve, Inspire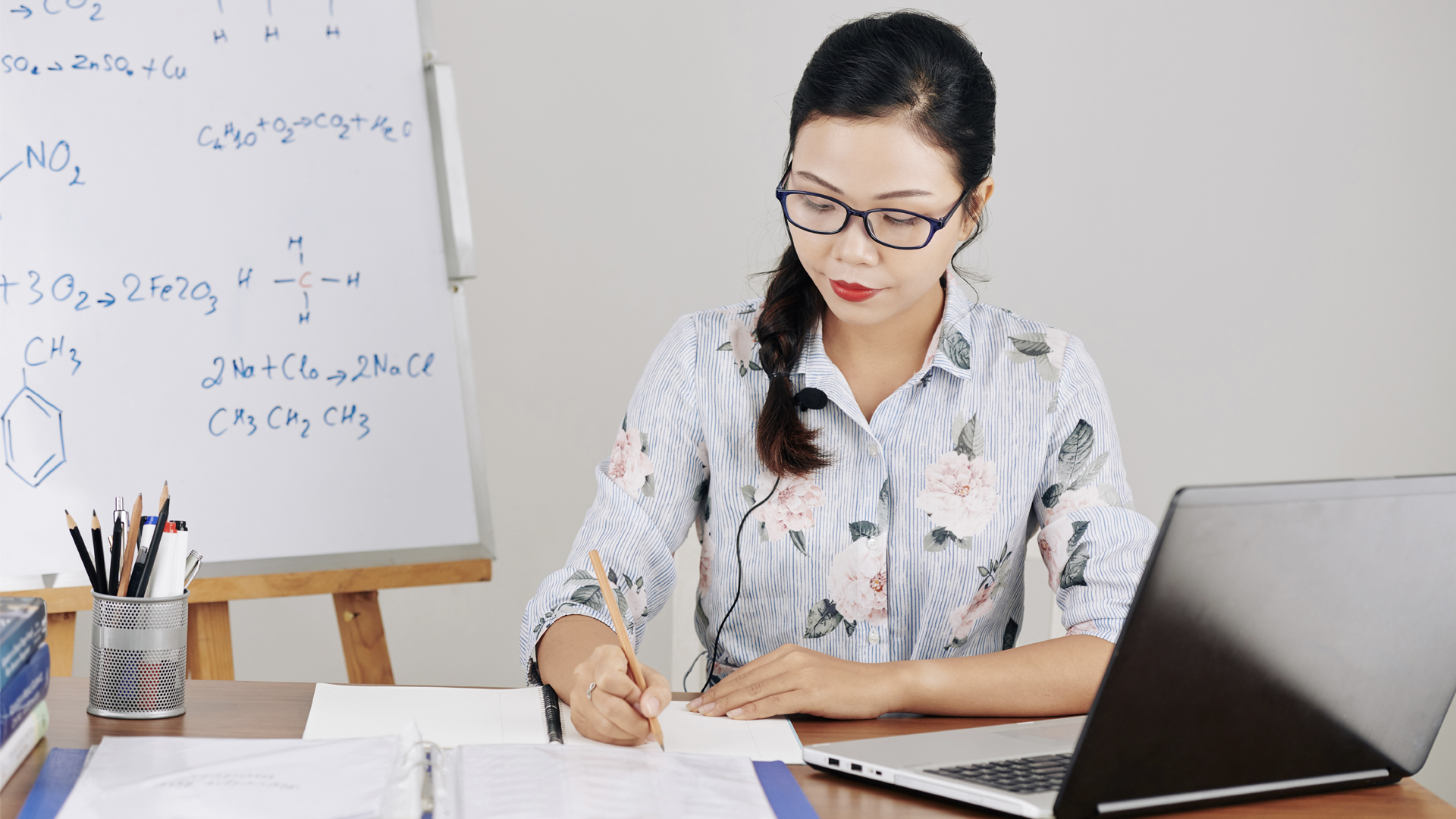 This online course is designed for anyone interested in and fascinated with creating engaging digital learning content. In this course, you'll get to grips with the basic principles and methods of content development and learn strategies to enhance and digitized your learning content. 

Creating digital learning content has been one of the challenges educators encountered when the pandemic happens. In this course, educators will revisit principles and theories on content design and development. They will learn how these principles can be adapted to develop learning content suitable to the online learning community.
What you'll get

| | FREE TO AUDIT | PAID |
| --- | --- | --- |
| Access to course content | Limited | Unlimited |
| Exclusive access to activities, forums, and coursework | — | ✅ |
| Exclusive access to course assessments | — | ✅ |
| Shareable course certificate upon completion | — | ✅ |
At the end of course, you will be able to

Apply the principles of constructive alignment and construct learning outcomes, teaching and learning activities, and assessments that are congruent and aligned with each other.
Write learning objectives that use different learning taxonomies according to the learning domains being covered.
Identify and choose appropriate teaching and learning activities that support the learning objectives, outcomes, and assessments.
Identify different types of assessments and their purpose and choose the appropriate assessment tool for the designed learning experience.
Who should take this course

Educators
Training Professionals
Individuals who are interested in digital learning content development
---
Theresann Gatapia, LPT, MST-Bio
Training and Courseware Development Manager
Xepto Education
Theresann H. Gatapia is a licensed professional teacher and is currently the courseware development manager of Xepto Digital Computing Inc.  Prior to Xepto, she was the program manager of Asian Institute of Management - MSc. in Data Science. She also led the content and curriculum development of the Affordable Private Education Center under the Ayala Corporation. She had taught primary and middle level both local and international schools and she had obtained her Master's Degree at De La Salle University.