Becoming Xepto Online Educators: A Primer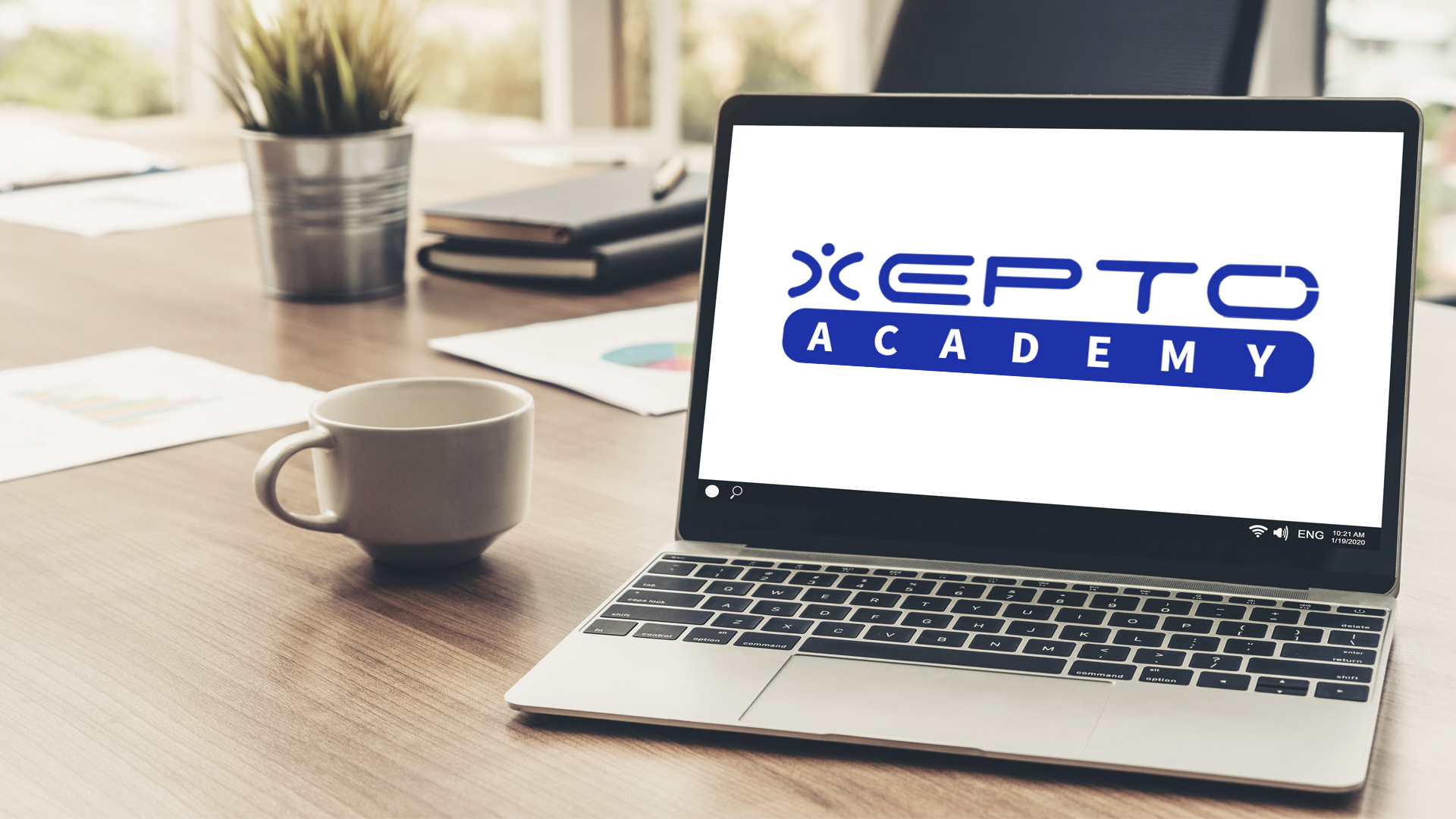 A newbie in LMS? Don't worry; this course will allow you to understand learning management systems in an easy way. You will explore the LMS, its uses, and its functions. In the end, it will help you choose the best LMS suitable for your organization.

A Learning Management System is software that allows educational content materials to be created, organized, and managed with ease. Through this course, you will understand why this type of system is widely used within the education industry, as well as the benefits of having an LMS for your organization, especially during these unprecedented times.
At the end of course, you will be able to

Familiarize oneself in the functions of Learning Management System (LMS)

Determine the different types of LMS and choose which best fits your organization
Who should take this course

Educators
Students
Individuals who are interested in knowing more about the learning management system

---
Theresann Gatapia, LPT, MST-Bio
Training and Courseware Development Manager
Xepto Education
Theresann H. Gatapia is a licensed professional teacher and is currently the courseware development manager of Xepto Digital Computing Inc.  Prior to Xepto, she was the program manager of Asian Institute of Management - MSc. in Data Science. She also led the content and curriculum development of the Affordable Private Education Center under the Ayala Corporation. She had taught primary and middle level both local and international schools and she had obtained her Master's Degree at De La Salle University.