Marketing in the Digital World: Social Media Management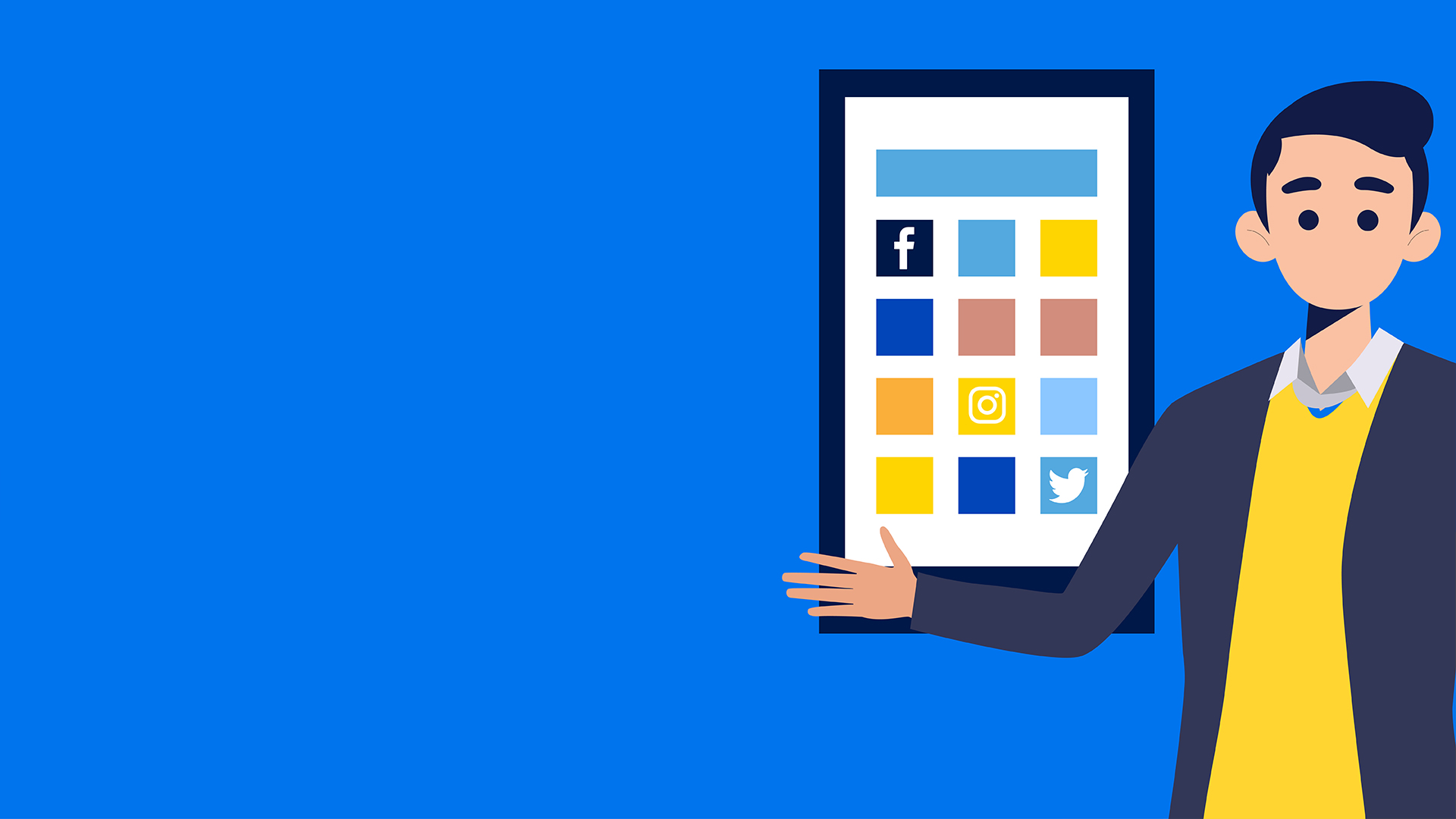 Social Media is the present and the future of marketing. It is a way to connect to potential customers, partners, and even investors for your startup. In this course, you will learn how to create a social media content management plan, determine relevant content to efficiently inform, educate, and engage the your stakeholders, and monitor your startup's social media performance according to set metrics.

In partnership with PhilDev Foundation, the Social Media Management course will introduce startups on the world of social media marketing and how social media can be used to inform, educate, and engage their target stakeholders. In this course, you will learn about the tools used in social media marketing, real-life cases on how social media drove business results, and guidelines on how to make the most of social media to help you boost your startup's online presence and engagement.
What you'll get

At the end of course, you will be able to

Get acquainted with the nature and purpose of social media in digital marketing
Identify the different types of tools of social media content
Get exposed to real-life application of social media marketing techniques
Enumerate the do's and don'ts in social media marketing
Who should take this course

Students
Educators
Individuals who are interested with Social Media Marketing
---

PhilDev Foundation


PhilDev Foundation is a nonprofit, innovation organization founded by Mr. Diosdado "Dado" Banatao that accelerates science and technology for national development through initiatives, programs and partnerships. It brings together government organizations, the academe and private industry in harnessing science and technology for sustainable and inclusive economic growth in the Philippines.