Digital Storytelling 1: How to Effectively Tell Stories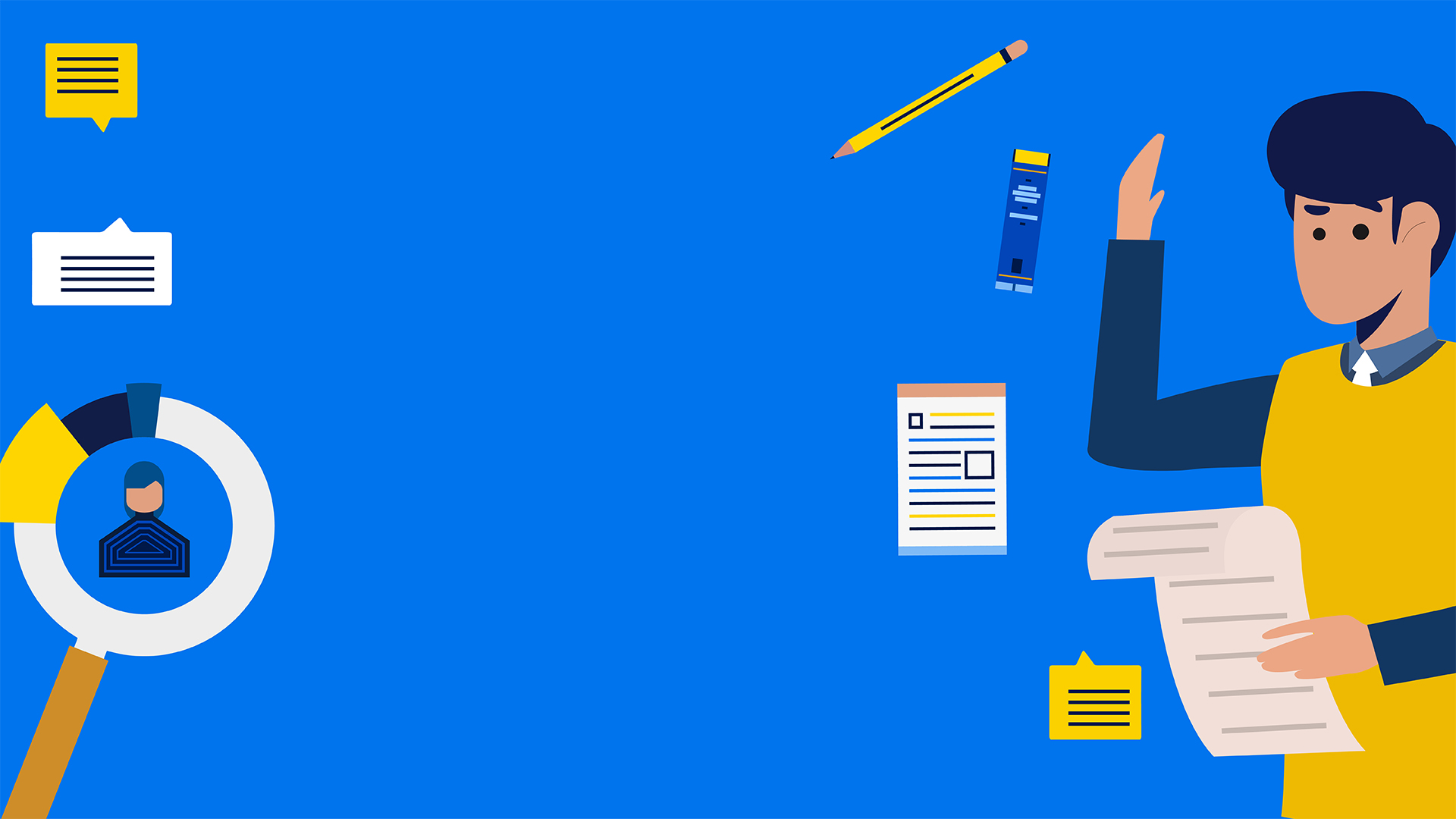 Stories have the power to shape and transform the world towards positive change. They make up the fabric of our daily lives, and it is in realizing that the world is made up of interwoven stories that we learn to be better storytellers.
In this course, embark on a learning journey and harness skills, and become effective storytellers in this digital era. Let the world be your platform for the stories you would like to tell.
In partnership with PhilDev Foundation, the Digital Storytelling 1 & 2-course series will be offered to those who would like to become effective storytellers using powerful digital tools. In this course series, you will embark on 8-easy steps of storytelling and develop competencies to effectively communicate and share your story with the rest of the world.
Digital Storytelling 1 will focus on digital storytelling ideas conceptualization and identifying and describing the recipients of your stories and how your audience would impact and turn your stories into success.
At the end of course, you will be able to

Conceptualize ideas for your story and use varied tools to explore your ideas and turn them into main topics for your story.
Identify and describe the recipients of your stories and how your audience would make an impact and turn your stories into success.

Who should take this course

Students
Educators
Individuals who are interested in digital storytelling
---

PhilDev Foundation


PhilDev Foundation is a nonprofit, innovation organization founded by Mr. Diosdado "Dado" Banatao that accelerates science and technology for national development through initiatives, programs and partnerships. It brings together government organizations, the academe and private industry in harnessing science and technology for sustainable and inclusive economic growth in the Philippines.