Your Voice to Success!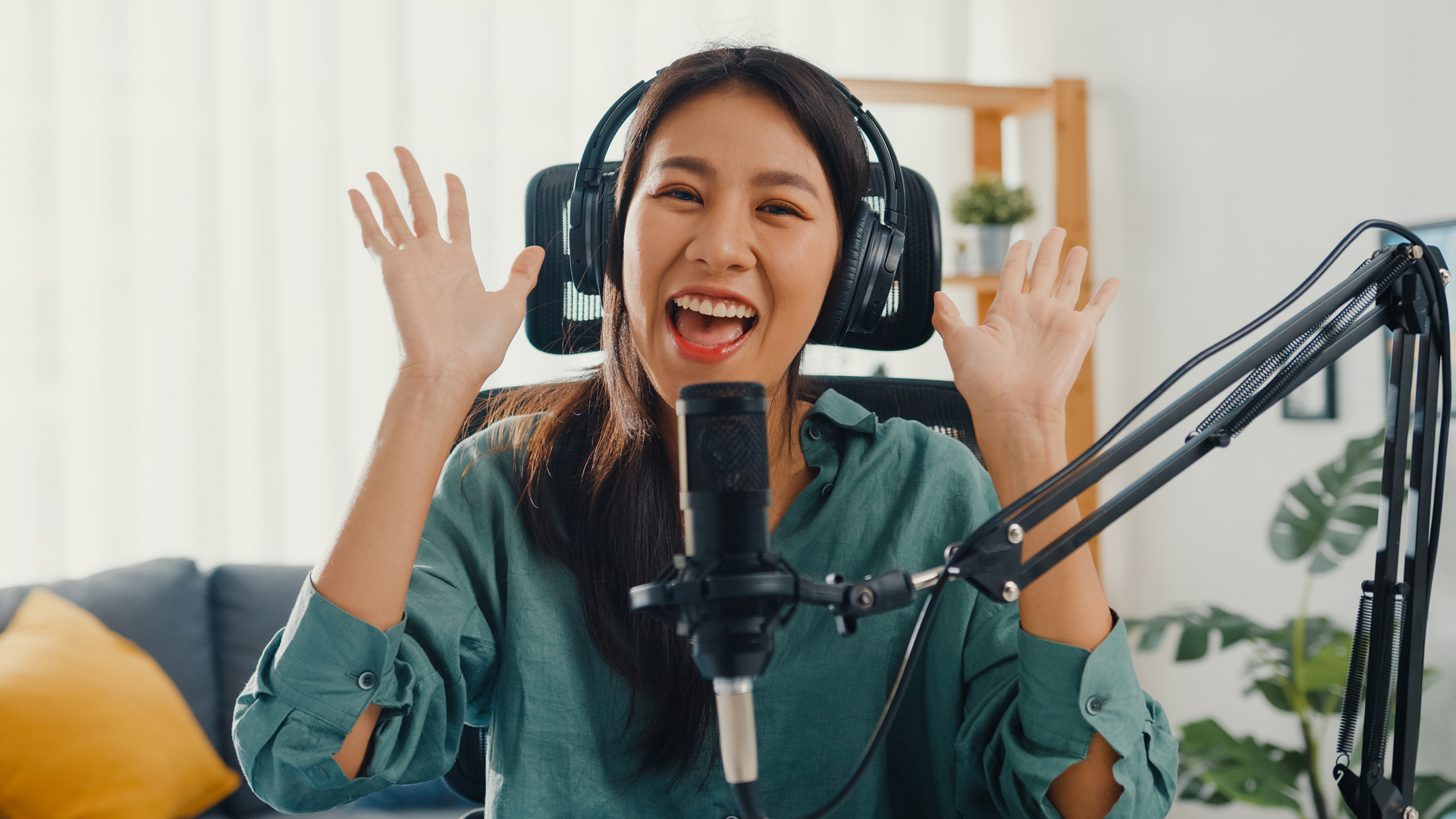 Voice is one of the essential functions of the human body. It's our verbal way of communicating our ideas, insights, and feelings to the world. In some professions, like teaching, telemarketing, voice coach and talents, etc. it is very important to maintain a healthy voice. In this course, you will be taught techniques and strategies on how to take care of your voice and develop it to contribute to your self-presentation.
How do you achieve a perfect voice? What is your speech profile? What are ways to make your voice better? These are just some of the questions that will be answered in this course. After learning techniques on maintaining a healthy voice, in this next course, you will focus on improving your speaking voice. You will learn your voice's characteristics and how you will improve it by getting the right voice volume, pitch, and projection.
What you'll get

Certificate of Completion

Exclusive access to learning materials

Exclusive access to assignments, activities, and forums

Course Assessments
At the end of course, you will be able to

Determine your speech profile

Apply techniques on how to improve your speaking voice, get the perfect pitch, volume, and projection

Who should take this course

Educators 
Voice Talents 
Individuals who are interested in developing and improving their voice

---

Ruselle Castro
Special Science Teacher V
Philippine Science High School - Central Luzon
Coach Ruselle handles the curricular offerings for Music 1 to 4 of Grade 7 to 10 scholars. He is currently handling heading  SUNIS NING SUALA, the official choir of PSHS-Central Luzon Campus.
He is also the conductor of DULCE SUONO DELLA CORDA, the official Rondalla group of PSHS-CLC that competed in the National Music Competitions for Young Artists (NAMCYA).
He also rendered time as a resource person in various seminars and training specifically about Music. From the said speaking engagements, he was able to produce outputs such as curriculum, teaching strategies, and classroom management techniques, among others. He is also one of the writers of the PSHSS Music curriculum.