How to Mitigate Online Cheating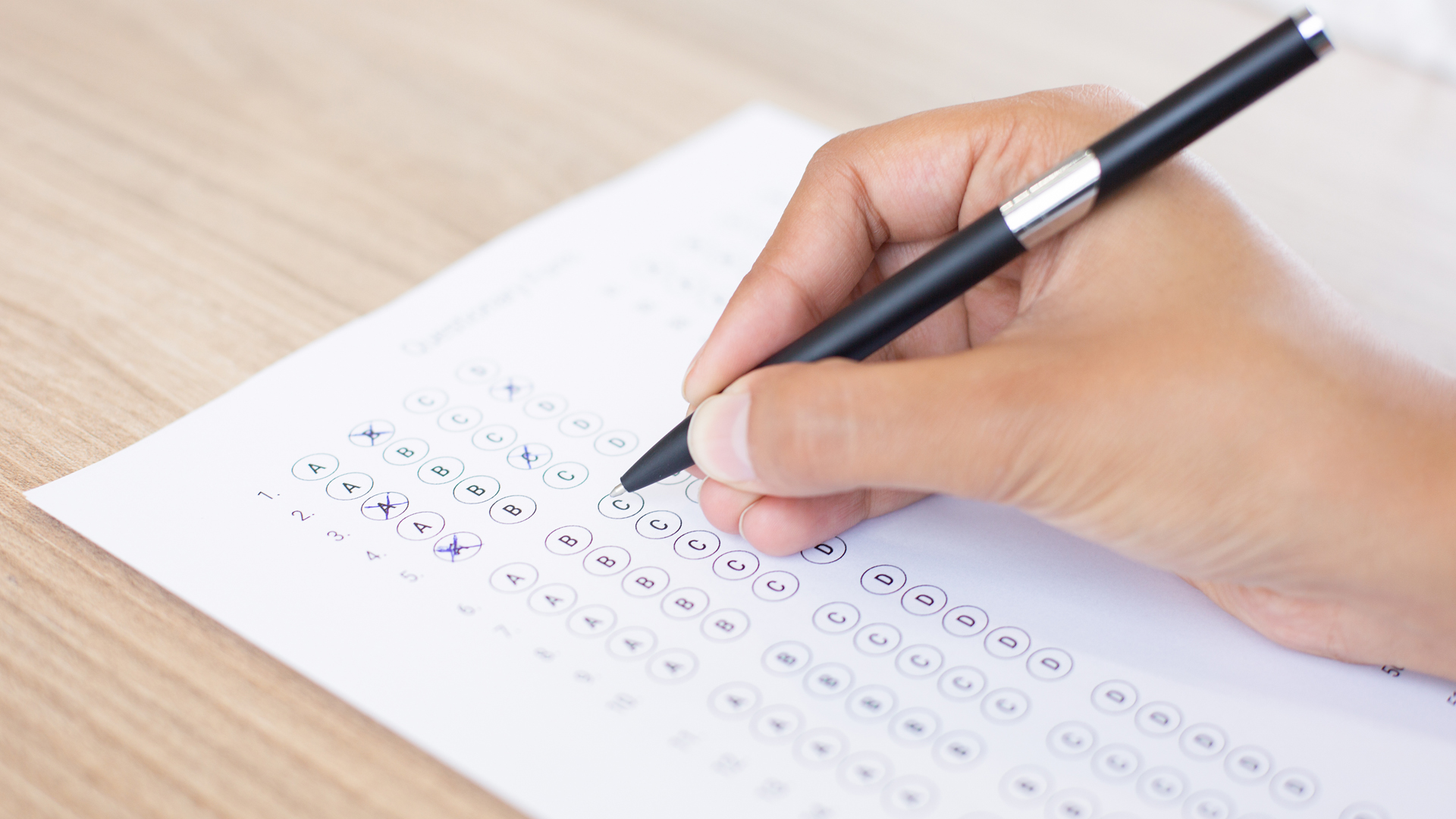 As more schools come online, students are better at tricking and plagiarizing their work. Find out the latest ways students are cheating and what strategies and tactics established schools and universities employ to detect and prevent cheating in online learning setup. 
Cheating isn't something new. With the different ways, students do it, this is a real issue that schools have encountered during the traditional face-to-face setup. As we move towards online education, not only does the delivery of learning change, the technology also poses more opportunities for the different modes of cheating. In this course, you will explore several strategies and tactics that colleges and universities designed to mitigate (and eventually eliminate) cheating.
CPD Accreditation Number: PTR-2021-310-1309
Approved Credit Units: 3.0
What you'll get

Certificate of Completion 
Exclusive access to learning materials 
Exclusive access to assignments, activities, and forums 
Course Assessments
At the end of course, you will be able to

Identify common ways students cheat in online learning

Determine strategies and methods used by schools and universities to mitigate online cheating
Who should take this course

Educators
Individuals who are interested in shifting from traditional to online teaching
Individuals who are interested in knowing more about online cheating
---
Theresann Gatapia, LPT, MST-Bio
Training and Courseware Development Manager
Xepto Education
Theresann H. Gatapia is a licensed professional teacher and is currently the courseware development manager of Xepto Digital Computing Inc.  Prior to Xepto, she was the program manager of Asian Institute of Management - MSc. in Data Science. She also led the content and curriculum development of the Affordable Private Education Center under the Ayala Corporation. She had taught primary and middle level both local and international schools and she had obtained her Master's Degree at De La Salle University.