Prep 101: How to Succeed for an Uncertain School Year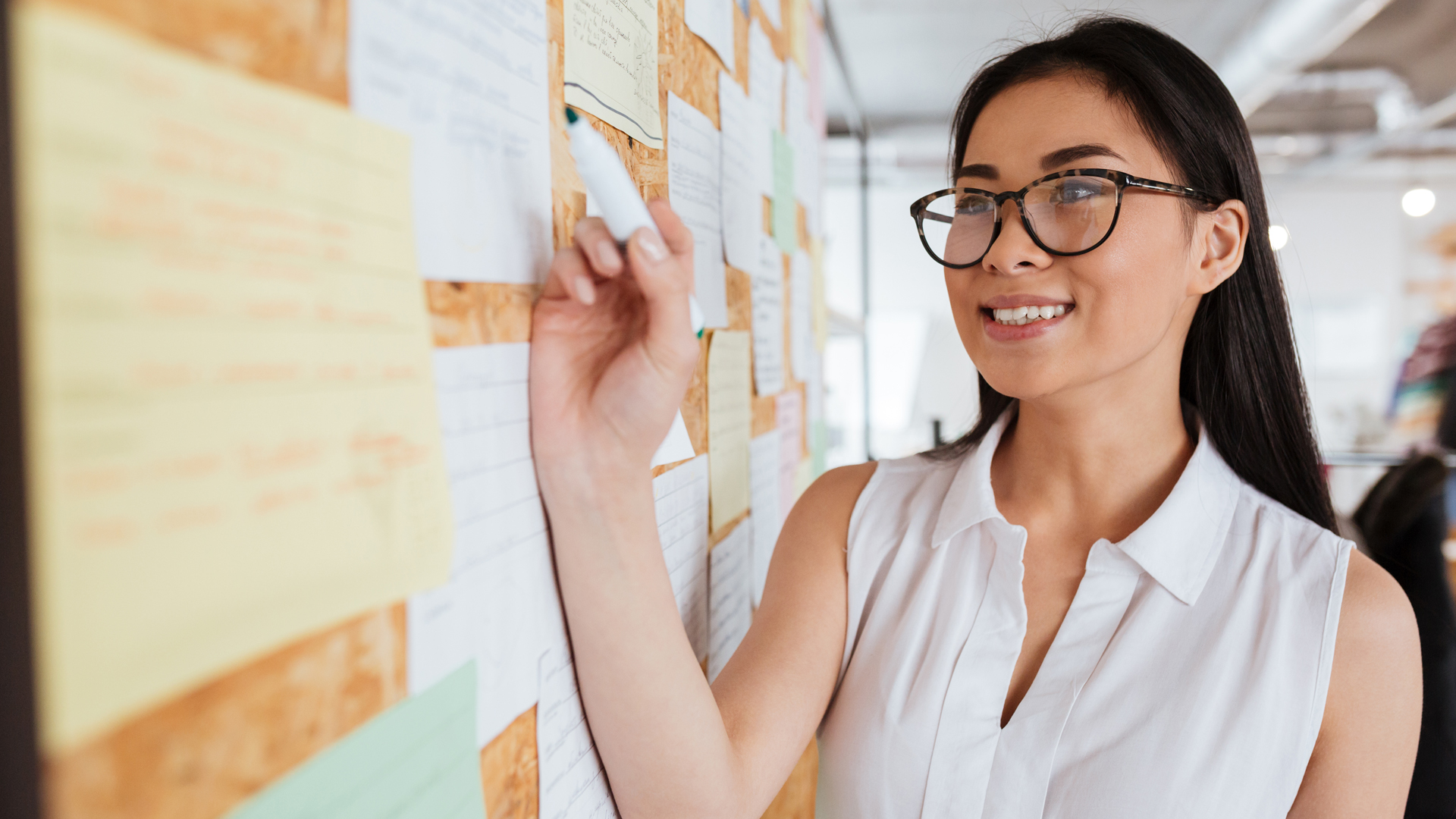 Academic institutions all over the world are slowly reopening on-campus classes. However, there are a number of risks and uncertainties that all stakeholders have to overcome. In this course, resources, activities, and lecture videos are provided to help school administrators gear up for post-pandemic education, which begins with making effective and efficient efforts to assist students, parents, and teachers. 
Recently, more and more schools are considering the reopening of on-campus classes. However, the manner and strategies remain vague, and this requires adequate preparation in all aspects for all stakeholders. This course will share helpful information and resources to equip school administrators with the proper knowledge and insights to assist teachers, parents, and students in gearing up for an uncertain school year.
What you'll get

Certificate of Completion 
Exclusive access to learning materials 
Exclusive access to assignments, activities, and forums 
Course Assessments
At the end of course, you will be able to

Describe the various uncertainties brought by the COVID19 pandemic.

Identify strategies and techniques to help students, parents, and teachers successfully cope with the uncertain school year. 

Create an action plan to implement learnings from this course.
Who should take this course

Education Leaders and Administrators
Teachers
Interested to know more about how to succeed for an uncertain school year
---

Jalieca L. Gadong
Product Manager
Xepto Digital Computing Inc
Jalieca L. Gadong is a Licensed Professional Teacher. She is a Google Certified Educator, Certified Apple Teacher and Microsoft Office Specialist. She was a former business teacher at De La Salle Santiago Zobel. Presently, she is the Product Manager at Xepto Education.