The Keys to Getting Hybrid Learning Right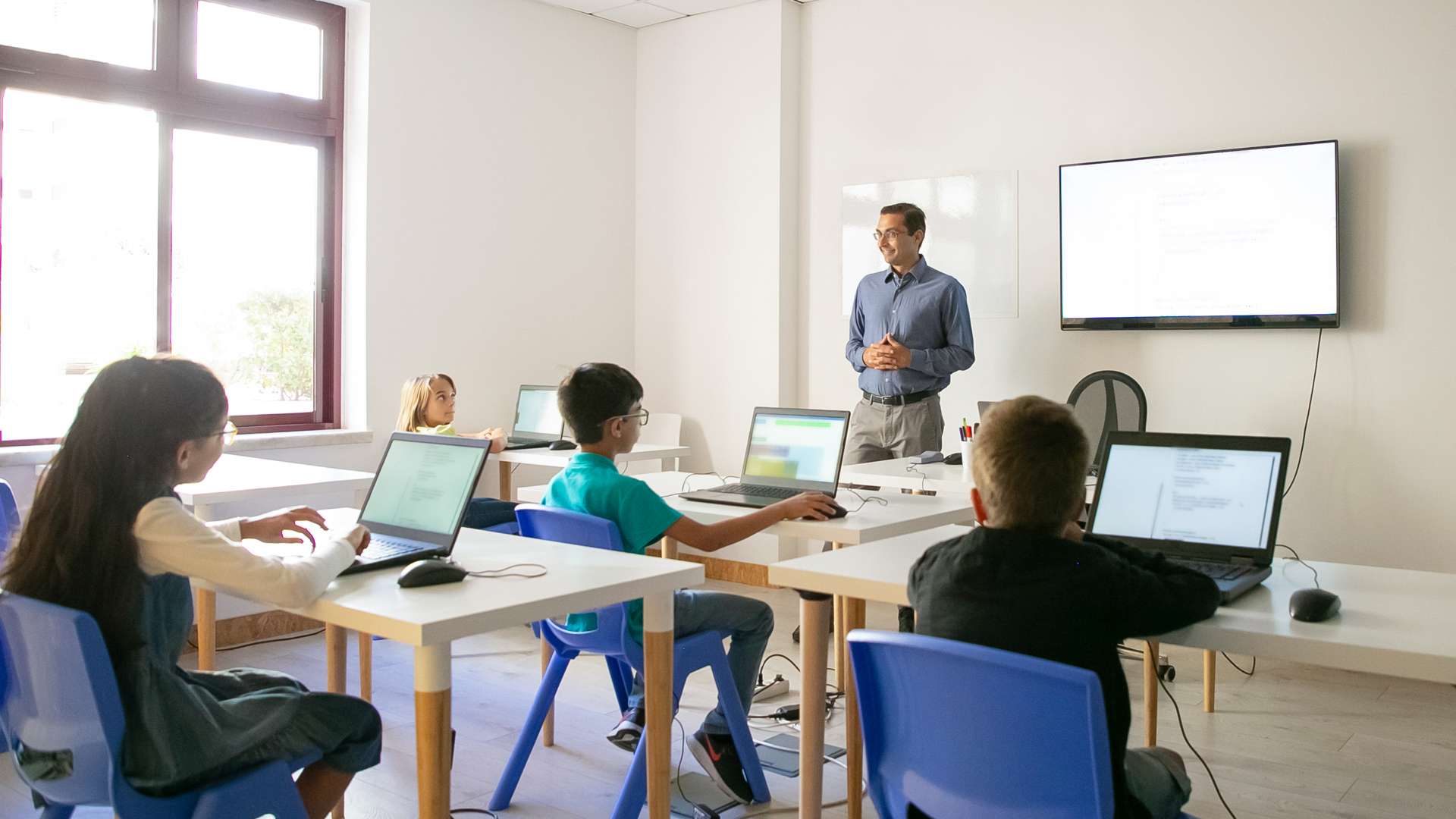 Why is a hybrid learning the best option for post-pandemic education? Why are many schools all over the world implementing this learning set-up? In this course, its features and advantages will be discussed. Tips and strategies are also provided to guide you in creating an action plan to efficiently and effectively maximize the potential of hybrid learning and address the challenges you may encounter. 
Hybrid learning is the top priority of academic institutions for post-pandemic education. In this course, you will the rationale behind this, as well as its benefits and differences from blended learning. Various models and strategies will be discussed to help you implement this learning set-up in your class, or the school at large.
CPD Accreditation Number: PTR-2021-310-1934
Approved Credit Units: 2.0
What you'll get

Certificate of Completion
 Exclusive access to learning materials 
Exclusive access to assignments, activities, and forums 
Course Assessments
At the end of course, you will be able to

Describe the important features of hybrid learning 

Identify the differences between hybrid learning and blended learning 

Enumerate the benefits of hybrid learning 

Explain the strategies used in developing a hybrid course 

Identify ways to get hybrid learning right 

Create an action plan to effectively and efficiently implement hybrid learning in class
Who should take this course

Educators
School Administrators
Interested in knowing the hybrid learning approach
---

Jalieca L. Gadong
Product Manager
Xepto Digital Computing Inc
Jalieca L. Gadong is a Licensed Professional Teacher. She is a Google Certified Educator, Certified Apple Teacher and Microsoft Office Specialist. She was a former business teacher at De La Salle Santiago Zobel. Presently, she is the Product Manager at Xepto Education.