Digital Storytelling 3: How to Effectively Tell Stories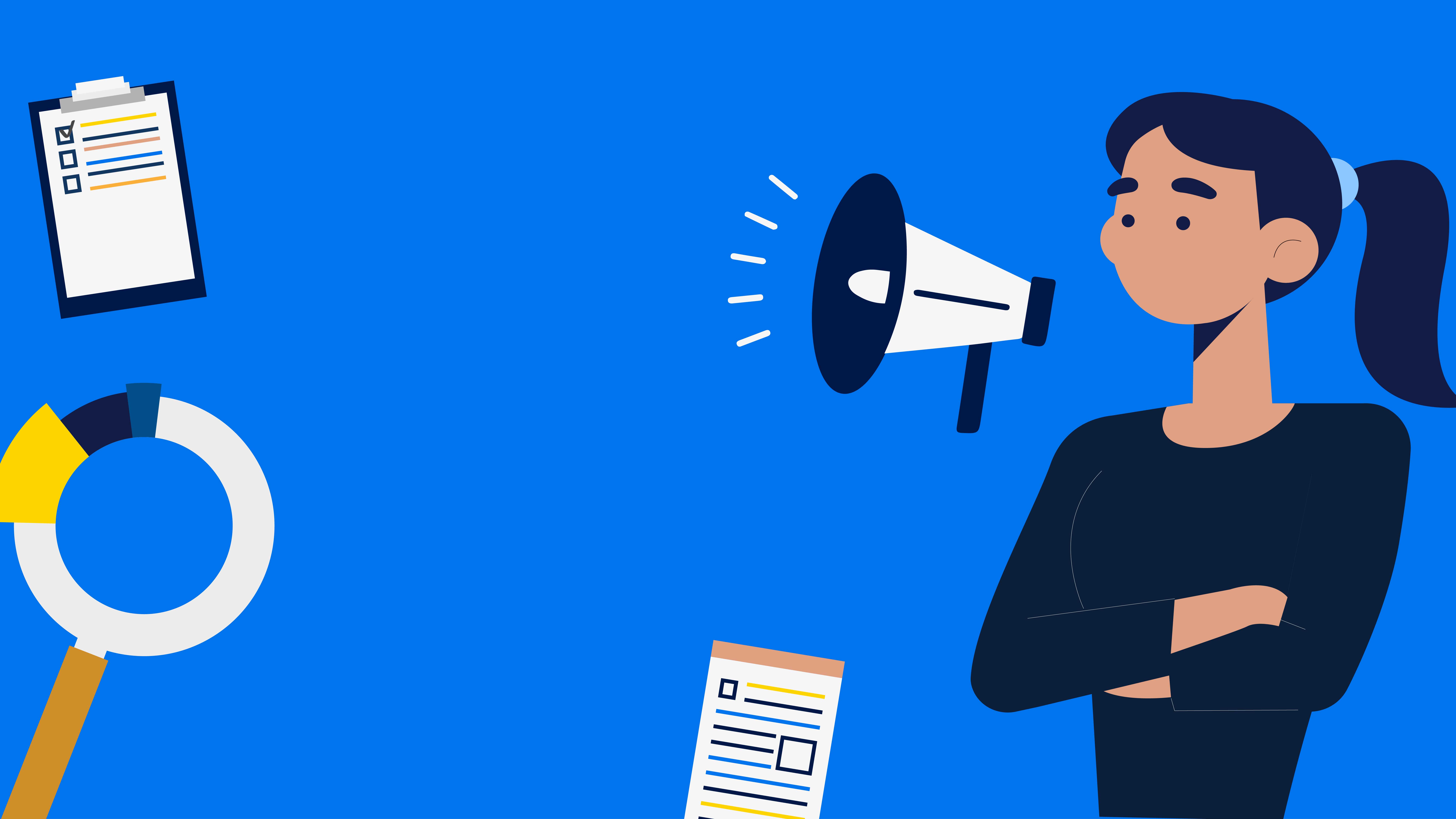 After carefully planning your digital story, it's now time for deployment! Through this course, you will begin writing your story outline. You will be exploring various tech tools to help you tell your story. And finally, you'll learn how to test and refine your story to ensure that you meet your story's goals and objectives.

In the last installment of the Digital Storytelling Introductory Course series, learners will go through the deployment stage of their storytelling journey. The first module will be about how they can turn their story plans into an outline. This will be followed by a module on execution which will expose the learners' different ways and tools to tell their stories. Concluding the course is a module on testing and refining which will teach the learners how they can measure the success of their story. They will learn about success metrics and the importance of gathering feedback from their target audience.

At the end of course, you will be able to

Develop a coherent structure for your story through outline writing
Identify tools and resources that can aid your storytelling
Explore different metrics to determine the success of your story
Who should take this course

Students 
Educators 
Individuals who are interested in digital storytelling
---

PhilDev Foundation


PhilDev Foundation is a nonprofit, innovation organization founded by Mr. Diosdado "Dado" Banatao that accelerates science and technology for national development through initiatives, programs and partnerships. It brings together government organizations, the academe and private industry in harnessing science and technology for sustainable and inclusive economic growth in the Philippines.