Investing in STEM Education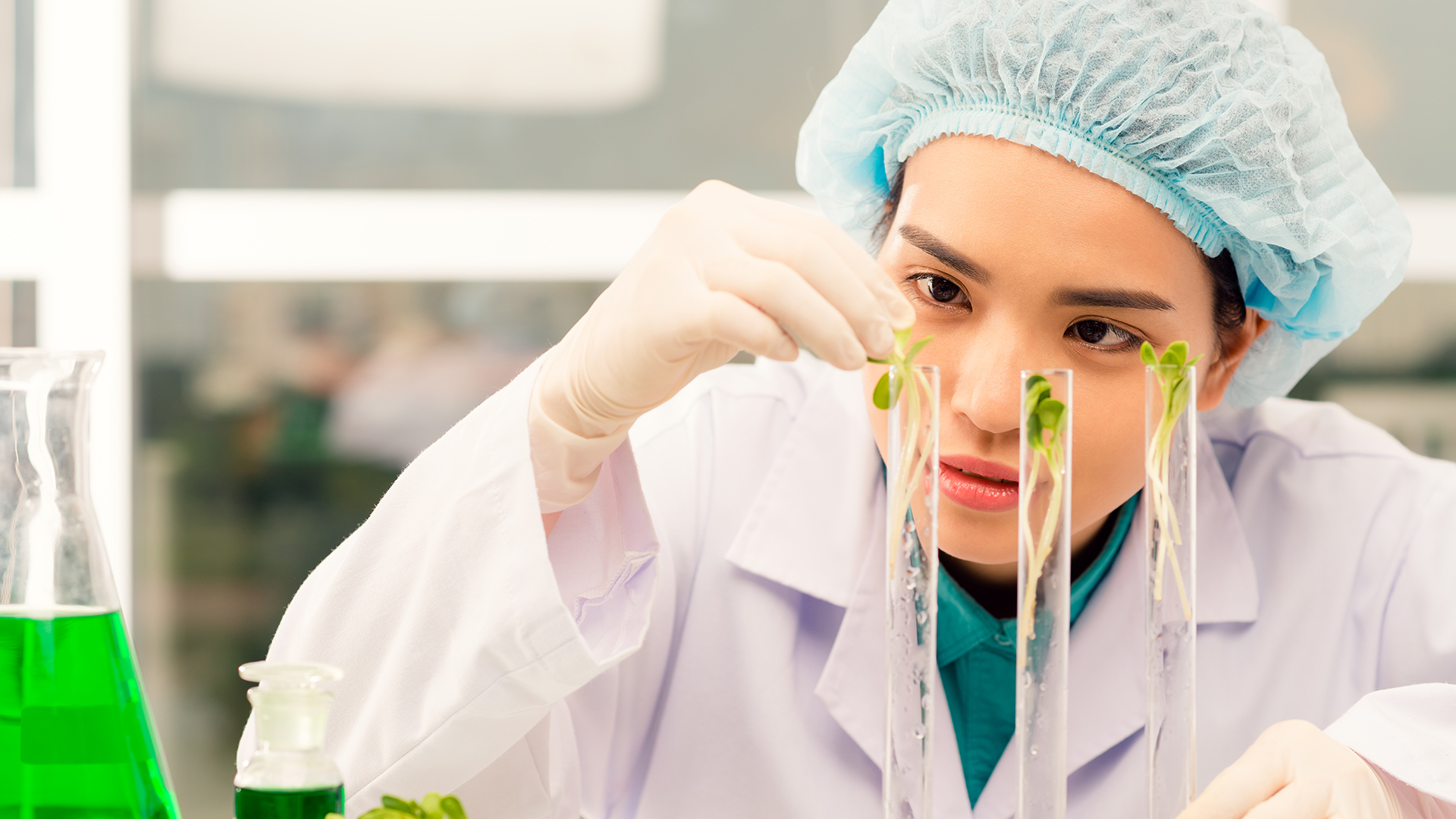 We are at the beginning of a 4th industrial revolution and educators are faced with preparing a generation of students for many jobs that don't even exist yet. STEM (science, technology, engineering, and math) was coined back in 2001, and ever since there has been growing interest in this learning philosophy to better prepare today's students for tomorrow's jobs.

In this course, you will learn what is STEM Education and its role in a Volatile, Uncertain, Changing, and Ambiguous (VUCA) world. You will also gain an understanding of how STEM Education's learning methodologies help students acquire problem-solving skills and technology literacy to be prepared for the 21st-century workplace.
What you'll get

Certificate of Completion
Exclusive access to learning materials
Exclusive access to assignments, activities, and forums
Course Assessments
At the end of course, you will be able to

Describe what is STEM Education and why it is important.
Determine the benefits of STEM Education and how it impacts society.
Describe the role of STEM Education in the VUCA World.
Explain the STEM Education status pre-post pandemic in the Philippines.
Write a reflective paper to share insights about STEM Education.
Who should take this course

Teachers and Educators
Parents and Students
Innovators and Technopreneurs
Individual who are interested with STEM Education
---
Theresann Gatapia, LPT, MST-Bio
Training and Courseware Development Manager
Xepto Education
Theresann H. Gatapia is a licensed professional teacher and is currently the courseware development manager of Xepto Digital Computing Inc.  Prior to Xepto, she was the program manager of Asian Institute of Management - MSc. in Data Science. She also led the content and curriculum development of the Affordable Private Education Center under the Ayala Corporation. She had taught primary and middle level both local and international schools and she had obtained her Master's Degree at De La Salle University.