Hyflex Learning 101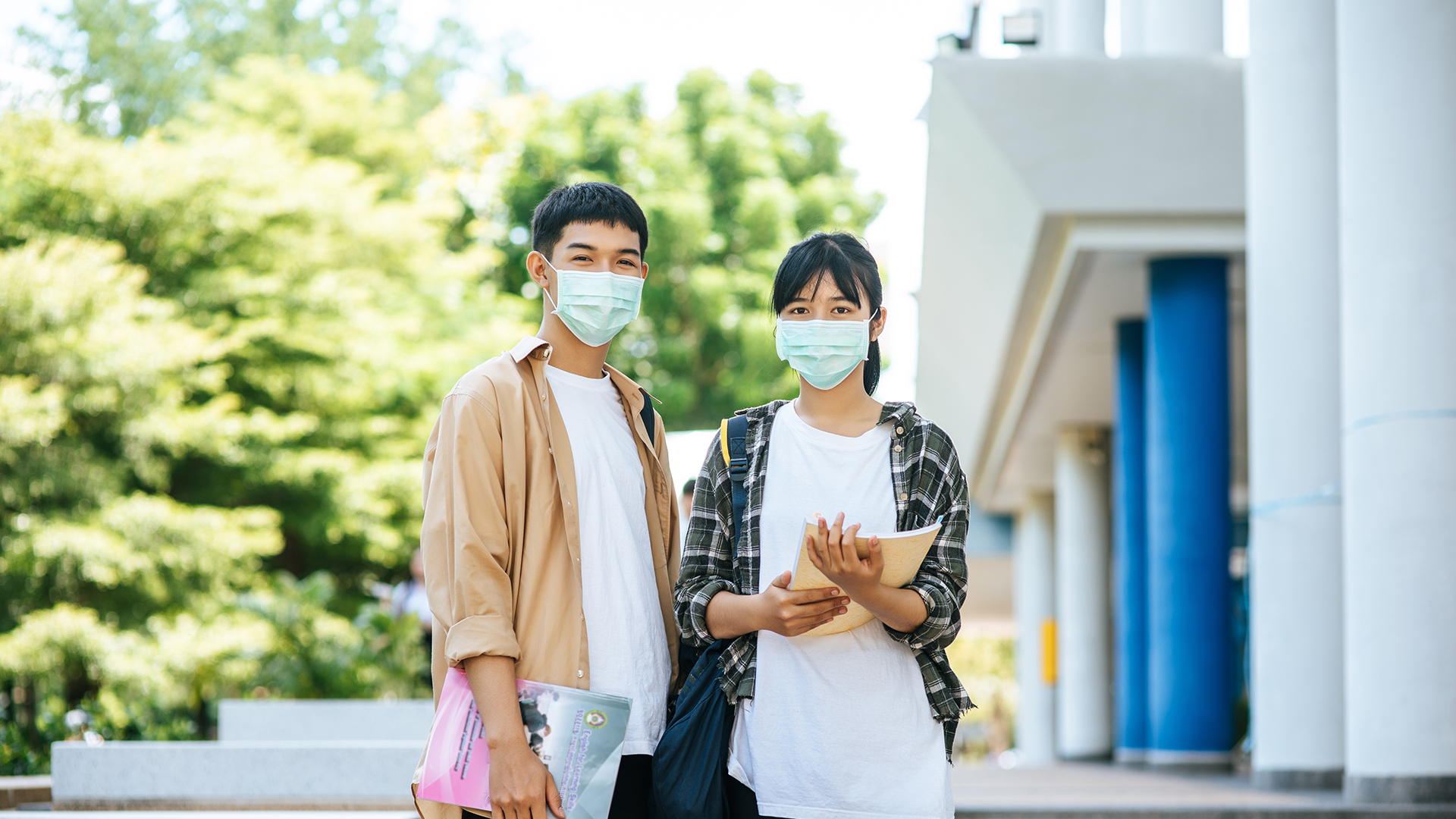 Hyflex learning is the current buzzword in post-pandemic education. Schools worldwide have utilized this learning set up to cater to the needs and demands of the new normal. In this course, you will learn more about hyflex learning and the things you need to keep in mind to deliver it successfully.
Hyflex learning is the academe's response to the needs and demands of post-pandemic education. The resources and activities in this course aim to equip you with a sufficient understanding of hyflex learning and the required knowledge on how to implement it in your class effectively.

At the end of course, you will be able to

Describe the important features of hyflex learning through video analysis.

Explain the strategies used in developing a Hyflex course Identify ways to get hyflex learning right through a forum.

Identify the differences between hybrid learning and hyflex learning through a brief comparison.

Realize the ways you can successfully deliver hyflex learning from the experiences of other educators.

Appreciate the significance of hyflex learning by watching a webinar.

Create an action plan to effectively and efficiently implement hyflex learning in class through a performance-based task.
Who should take this course

Educators/ Teachers
Trainers
School Administrators
Individuals who are interested on Hyflex Learning
---

Jalieca L. Gadong
Product Manager
Xepto Digital Computing Inc
Jalieca L. Gadong is a Licensed Professional Teacher. She is a Google Certified Educator, Certified Apple Teacher and Microsoft Office Specialist. She was a former business teacher at De La Salle Santiago Zobel. Presently, she is the Product Manager at Xepto Education.