Be a Work from Home Idol!
Hybrid work has become the norm for many companies employing knowledge workers. It makes sense — you can roll out of bed and jump right into a Zoom meeting without going through traffic. In the past two years, we have been witness to how working remotely — mostly from home — has changed the way we balance work and life.

For some, working from home remains a challenge. For example, it can be difficult to set boundaries. We may find ourselves working well into the night just because we can. For others, it can be difficult not to get distracted by the kids, the pets, or Netflix.
This course, Be a Work from Home Idol!, addresses the challenges arising from this new work arrangement. Learn about strategies to be productive and to manage time effectively, while enjoying the extra time you have with family and for personal pursuits. Most importantly, this course includes a lesson on maintaining a balance between work and life for the sake of your physical, mental, and overall well-being.
What you'll get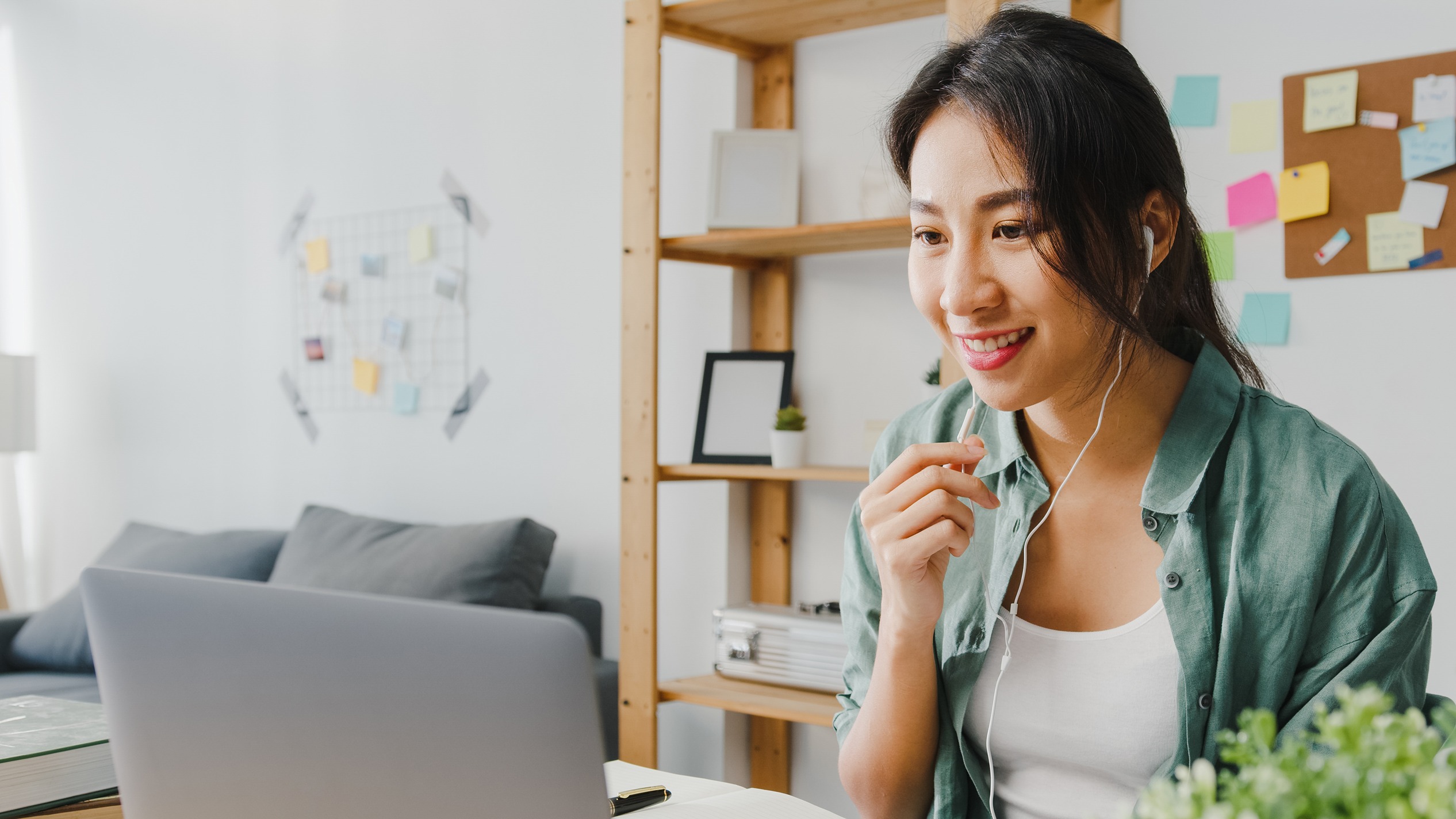 | | FREE TO AUDIT | PAID |
| --- | --- | --- |
| Access to course content | Limited | Unlimited |
| Exclusive access to activities, forums, and coursework | — | ✅ |
| Exclusive access to course assessments | — | ✅ |
| Shareable course certificate upon completion | — | ✅ |
At the end of course, you will be able to

Deploy tested strategies to keep up your productivity and motivation while working remotely.



Maintain a sound and healthy mind while balancing work and personal life from the same location. 
Discover new workstation essentials that will benefit your new work arrangement.
Create and maintain a schedule that will help you take control of your daily life.
Who should take this course

Professionals working remotely



Managers and HR personnel who want to create a productive environment for employees working remotely
---

Jalieca L. Gadong
Product Manager
Xepto Digital Computing Inc
Jalieca L. Gadong is a Licensed Professional Teacher, Google Certified Educator, Certified Apple Teacher and Microsoft Office Specialist. Formerly, she was the Coordinator for Student Affairs and Formation (CSAF) at De La Salle Santiago Zobel School where she led and implemented development programs for the students and faculty. Prior to being designated as the CSAF, she taught various business subjects such as Accounting, Management, Market Research, Economics and Entrepreneurship in the same institution.
Presently, she is the Product Manager at Xepto Education. She also actively mentors and coaches educators in using technological tools, particularly the Xepto Cloud LMS for online teaching and training. Using her skills as a Certified Development Dimensions International Facilitator, she assists companies in designing and delivering quality learning programs for their employees.
Prior to teaching, she worked at different global management consulting firms where she helped plan and implement business solutions for various corporate clients. Moreover, she is currently pursuing her law studies at San Beda College of Law Alabang.