The Future of Learning Post Pandemic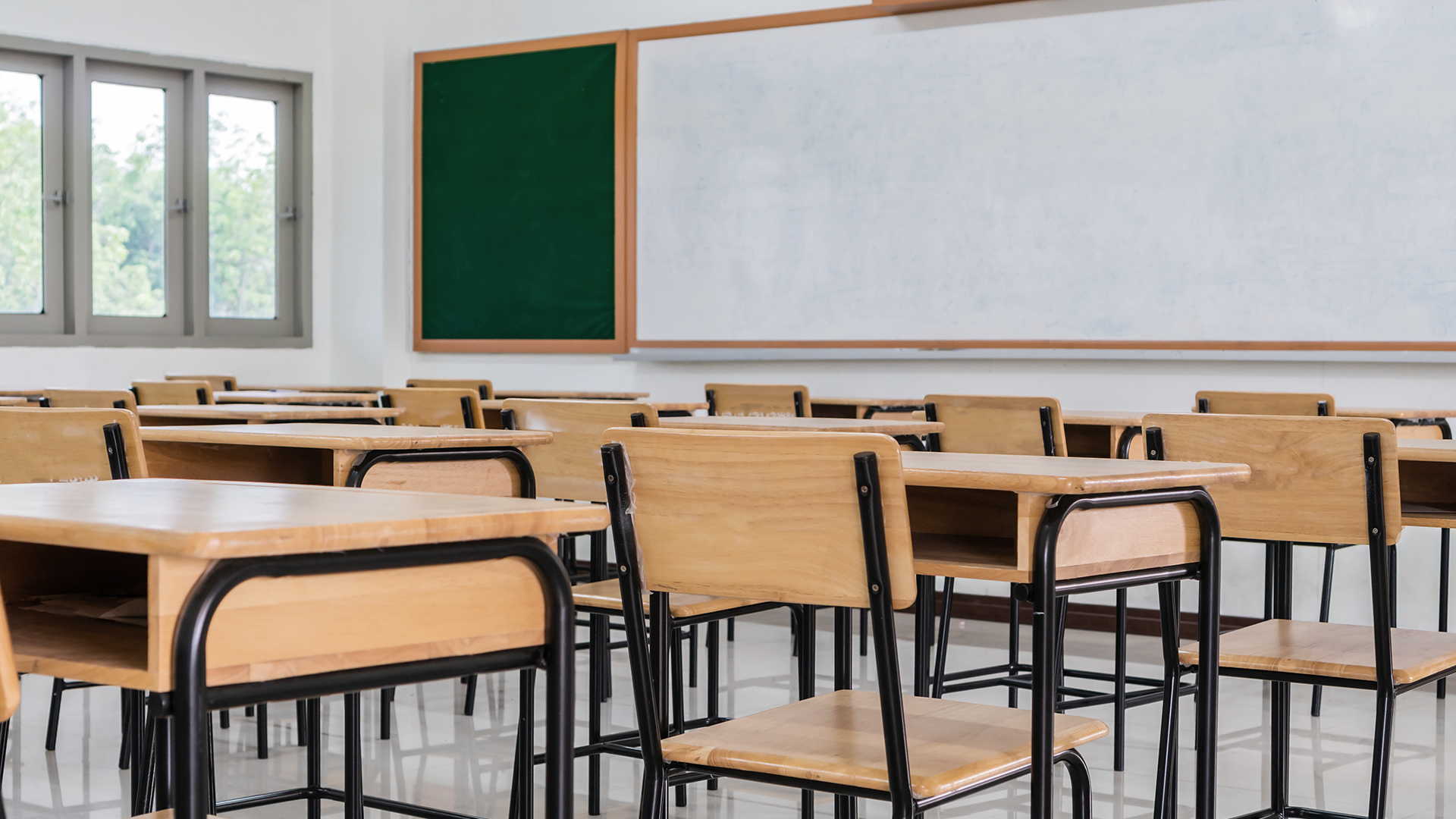 Outlined against Harvard Graduate School of Education Dean Bridget Long's talk, this course talks about the state of education after a year in the pandemic.Challenges, learnings, and vision on the future of learning were discussed.

This course is outlined against a presentation by Harvard Graduate School for Education Dean Bridget Long at the Imagine Solutions Conference last February 22, 2021. It talks about the state of education after us having been in the pandemic for more than one year. Some of the challenges, learnings, and vision on the future of learning were discussed. The course ends with recommended next steps and planned course of action.

What you'll get

| | FREE TO AUDIT | PAID |
| --- | --- | --- |
| Access to course content | Limited | Unlimited |
| Exclusive access to activities, forums, and coursework | — | ✅ |
| Exclusive access to course assessments | — | ✅ |
| Shareable course certificate upon completion | — | ✅ |
At the end of course, you will be able to

1. Get to know the different issues and problems being encountered by students, educators, and academic institutions during the Covid 19 pandemic. 
2. Learn the various insights gained and solutions employed to address these issues locally and globally. 
 3. Understand the impact of changes brought about by the global health crisis on the future of education.

---

Ernesto R. Tarroza, Jr., BSEE, MSEE
General Manager
Xepto Computing, Inc
Ernie Tarroza has over 30 years of solid experience in the field of Information Technology (IT). He graduated with Bachelor's and Master's degrees in Electrical Engineering at the University of the Philippines, Diliman.


Jalieca L. Gadong
Product Manager
Xepto Digital Computing Inc
Jalieca L. Gadong is a Licensed Professional Teacher. She is a Google Certified Educator, Certified Apple Teacher and Microsoft Office Specialist. She was a former business teacher at De La Salle Santiago Zobel. Presently, she is the Product Manager at Xepto Education.