Cultivating Growth Mindset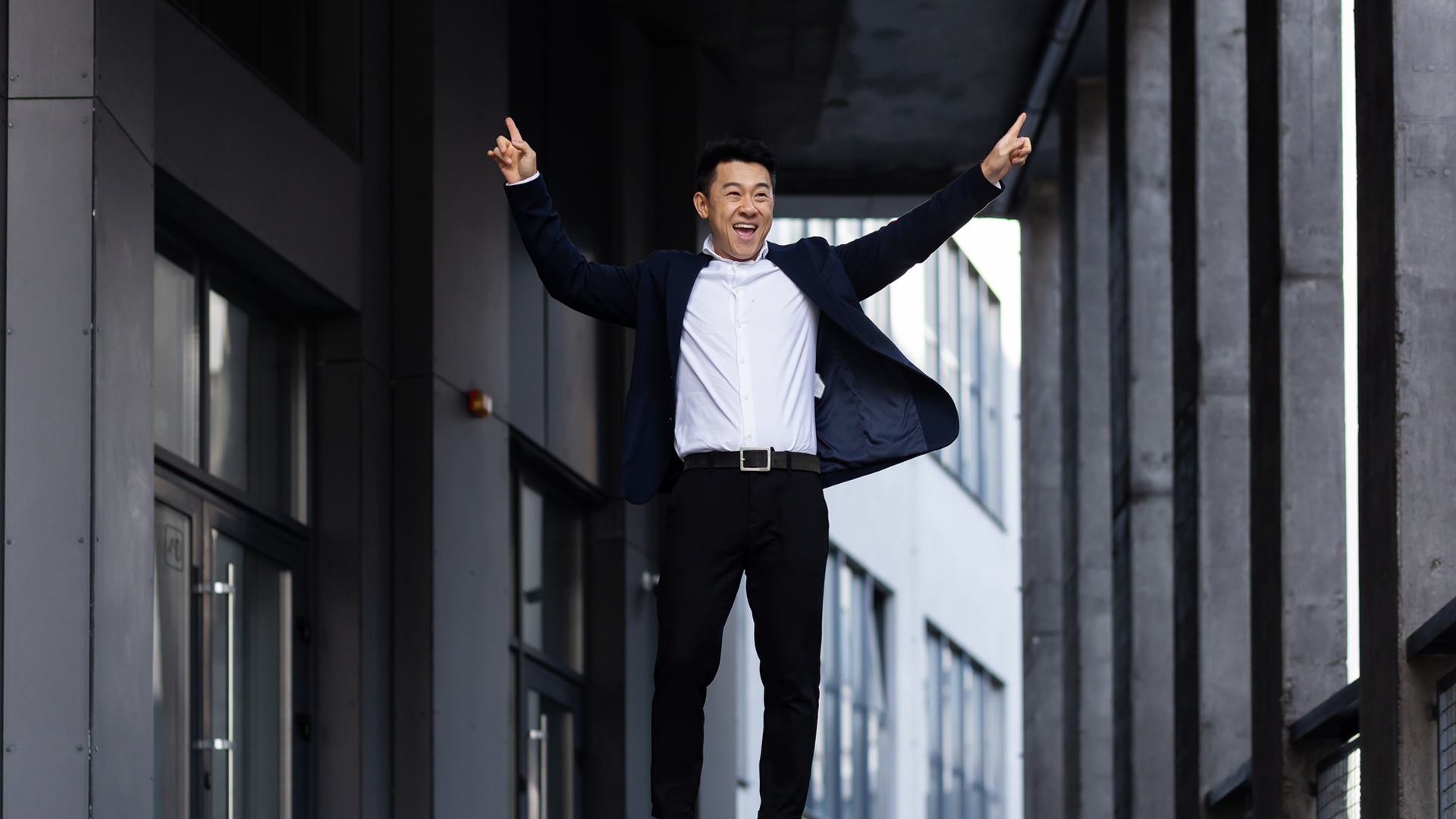 Having a "growth mindset" has never been more important than now. The world is changing at an incredibly fast pace, and there are new challenges we must face every day. Our way of life is changing, norms are changing, and we must keep up and adjust to all of these changes. This is why having a growth mindset is so necessary.

"Growth Mindset" is a term we often hear within the academe and corporate world, especially when looking for ways to improve oneself. But what exactly does it mean, and why is it so important to have a "Growth Mindset?" Having the right mindset can alter someone's habits, attitudes, and ultimate success. Through this course, you will revisit the concept of a growth mindset and how it differs from a fixed mindset. You will also learn ways on how to develop the growth mindset that will allow you to reach and maximize your full potential.


At the end of course, you will be able to

Know what growth and fixed mindsets are and describe ways to improve on having 

the right mindset.

Perform a self-reflection and recognize their challenges and obstacles and use this 

to piece together a plan to overcome them using strategies shared in this activity.
Who should take this course

Students
Professionals
Individuals interested in knowing more about growth mindset
---
Theresann Gatapia, LPT, MST-Bio
Training and Courseware Development Manager
Xepto Education
Theresann H. Gatapia is a licensed professional teacher and is currently the courseware development manager of Xepto Digital Computing Inc.  Prior to Xepto, she was the program manager of Asian Institute of Management - MSc. in Data Science. She also led the content and curriculum development of the Affordable Private Education Center under the Ayala Corporation. She had taught primary and middle level both local and international schools and she had obtained her Master's Degree at De La Salle University.